Long Wavy hair Extensions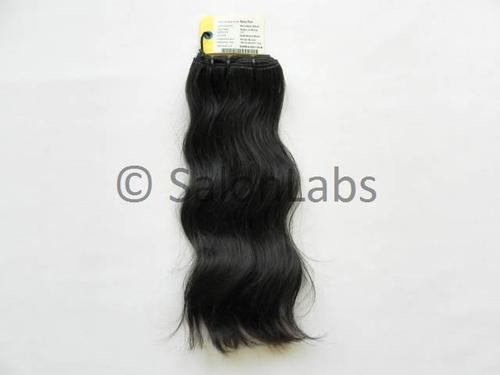 Long Wavy hair Extensions
Product Code : Long Wavy hair Extensions
Brand Name : SalonLabs
Price And Quantity
Minimum Order Quantity
1 Pack
Price
Rs 2,500 /Pac INR
SalonLabs WavyHair is sourced from South IndianTemples and hence we fully guarantee the quality and authenticity of Wavy Hair.
WavyHair with cuticles intact and unidirectional works best formanufacturing highest quality hair extensions. The key to good hair health isthe state of the cuticle, which forms the outermost covering. Virgin Remy hairwill have this sheath of overlapping cells perfectly aligned, preventing thestrands from tangling and keeping them soft, shiny and providing a naturalappearance.
WavyHairis considered "virgin" while in its naturaltexture.
Get in touch with us